Hartford Hospital Study: Pepcid, a Heartburn Medication, Helped Some COVID-19 Patients Sept 2, 2020
Pepcid = calcium carbonate +famotidine+ magnesium hydroxide
Apparently famotidine blocks Magnesium, so Pepcid adds Magnesium
Magnesium is essential to process Vitamin D in 8 stages (see below)
Suspect that people would have a similar COVID-19 benefit by just taking Magnesium
Oral, injection, topical,. . .
And an even more benefit by taking Vitamin D
Oral, injection, topical, mucosal, inhaled, etc.
Possibility of magnesium supplementation for supportive treatment in patients with COVID-19 - Sept 12
&nbspDownload the PDF from Vitamin D Life
The COVID-19 pandemic - is there a role for magnesium - Hypotheses and perspectives - April 2020
&nbspDownload the PDF from Vitamin D Life
Magnesium deficiency and COVID- 19 – What are the links - June 2020
&nbspDownload the PDF from Vitamin D Life
Combating COVID-19 and Building Immune Resilience: A Potential Role for Magnesium Nutrition? July 2020
&nbspDownload the PDF from Vitamin D Life
---
Items in both categories Magnesium and Virus are listed here:
---
Magnesium and Vitamin D contains the following highlights
259
items in category, see also

Mg and Vitamin D

Dr. Dean

Number of studies in both of the categories of Magnesium and:

Bone
14
, Cardiovascular
13
, Diabetes
18
. Depression
10
, Obesity
8
, Omega-3
22
, Zinc
16
, Pregnancy
7
, Headache
6
---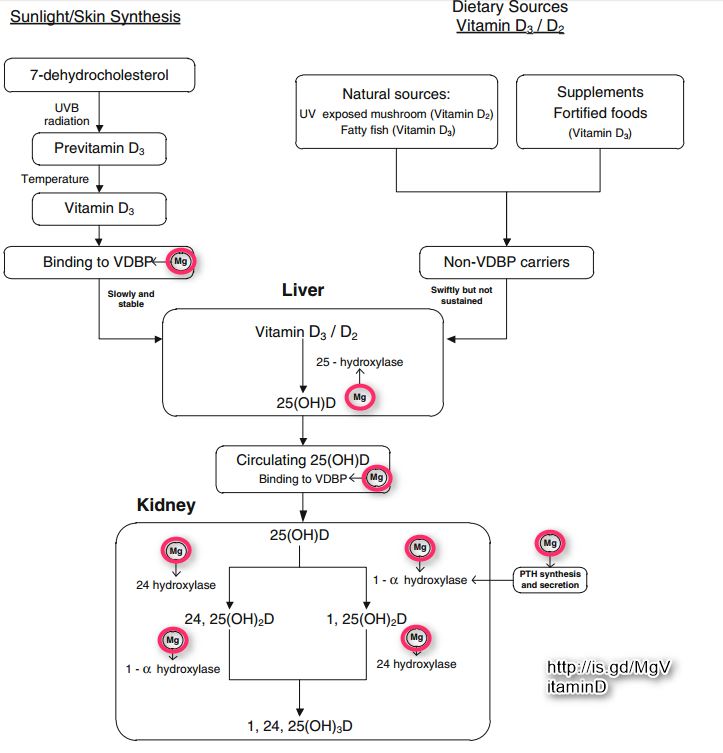 ---
WEB
Antacids
"Most antacids contain at least one of these key ingredients: calcium carbonate, magnesium hydroxide, aluminum hydroxide and/or sodium bicarbonate. "
Zinc (which increases vitamin D in tissues) may both prevent and treat COVID-19
"Antacids that contain both magnesium and aluminum — like Maalox and Mylanta — are less likely to cause diarrhea or constipation than products containing just magnesium or aluminum, since the effects of these two ingredients tend to balance each other out."