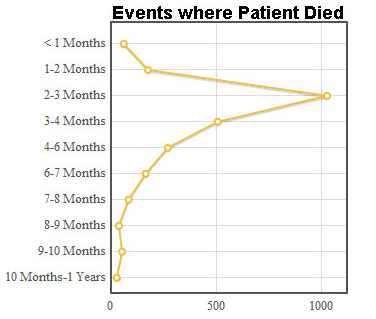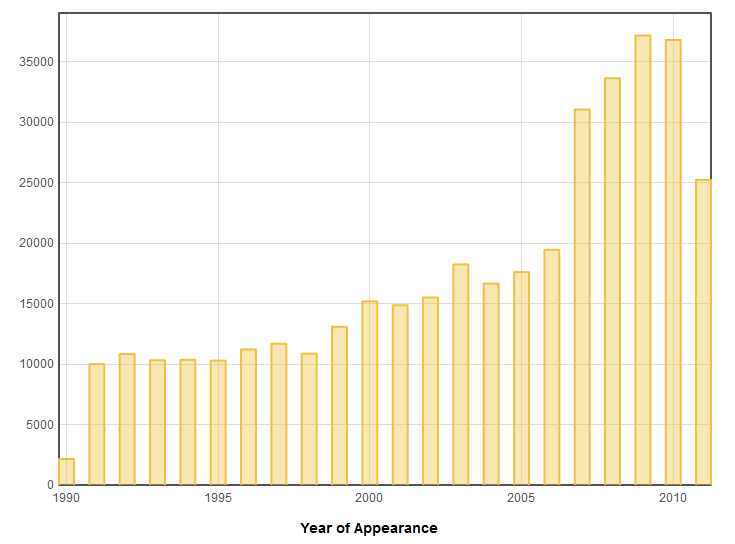 \Note: the bar graph was made based on data thru Nov 15, 2011 - flu season had not started
+
You can apparently also browse the data
- here are the top level of the categories
Blood and lymphatic system disorders (10005329)
Cardiac disorders (10007541)
Congenital, familial and genetic disorders (10010331)
Ear and labyrinth disorders (10013993)
Endocrine disorders (10014698)
Eye disorders (10015919)
Gastrointestinal disorders (10017947)
General disorders and administration site conditions (10018065)
Hepatobiliary disorders (10019805)
Immune system disorders (10021428)
Infections and infestations (10021881)
Injury, poisoning and procedural complications (10022117)
Investigations (10022891)
Metabolism and nutrition disorders (10027433)
Musculoskeletal and connective tissue disorders (10028395)
Neoplasms benign, malignant and unspecified (incl cysts and polyps) (10029104)
Nervous system disorders (10029205)
Pregnancy, puerperium and perinatal conditions (10036585)
Psychiatric disorders (10037175)
Renal and urinary disorders (10038359)
Reproductive system and breast disorders (10038604)
Respiratory, thoracic and mediastinal disorders (10038738)
Skin and subcutaneous tissue disorders (10040785)
Social circumstances (10041244)
Surgical and medical procedures (10042613)
Vascular disorders (10047065)
---
- - - - - - - - - - - - -
If you or your child experiences any of the symptoms listed below in the hours, days or weeks following vaccination, it should be reported to VAERS.
Some vaccine reaction symptoms include
Pronounced swelling, redness, heat or hardness at the site of the injection;
Body rash or hives;
Shock/collapse;
High pitched screaming or persistent crying for hours;
Extreme sleepiness or long periods of unresponsiveness;
High fever (over 103 F)
Twitching or jerking of the body, arm, leg or head;
Crossing of eyes;
Weakness or paralysis of any part of the body;
Loss of eye contact or awareness or social withdrawal;
Loss of ability to roll over, sit up or stand up;
Vision or hearing loss;
Restlessness, hyperactivity or inability to concentrate;
Sleep disturbances that change wake/sleep pattern;
Head banging or onset of repetitive movements (flapping, rubbing, rocking, spinning);
Joint pain;
Muscle weakness;
Disabling fatigue;
Loss of memory;
Onset of chronic ear or respiratory infections;
Violent or persistent diarrhea or chronic constipation;
Breathing problems (asthma);
Excessive bleeding (thrombocytopenia) or anemia.
---
Excerpt from book: Dissolving Illusions: Disease, Vaccines, and The Forgotten History - 2013
Dissolving Illusions About the Measles Vaccine Mercola - March 2015
---
Over $4 Billion paid out in US vaccine compensations as of June 2018
Zero Tolerance Vaccine Laws in America: Will You Defend Vaccine Freedom? GreenMedInfo
"Recent surveys reveal that 20 percent of Americans think vaccines may be unsafe and 45 percent are not sure."

:There has been almost a 10 percent decline in public confidence in vaccine safety over the past decade:

"There are only two laws that require American citizens to risk their lives."
Miltary Draft
state law requiring all healthy children to risk their lives in a war that doctors declared on microbes two centuries ago
"..Congress gave doctors a broad liability shield in 1987 similar to the one they gave to vaccine manufacturers in 1986 to protect them from most vaccine injury lawsuits"
US govt has so far paid out $4 billion - but manufactures and doctors have paid out $0
About 2 in 3 US adults do not get annual flu vaccine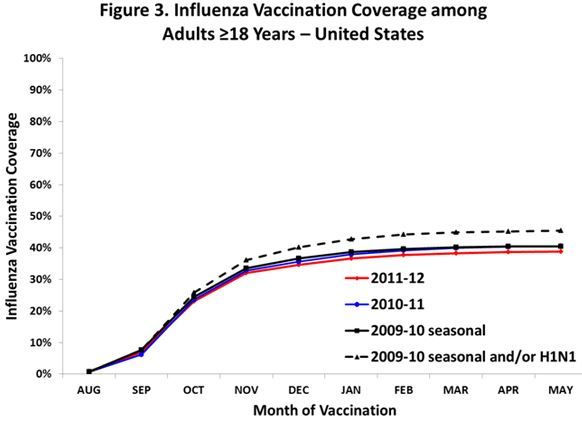 $30 cost is typically paid for by Health Insurance